Pay up to 4 Monthly Installments at 0% interest. Choose Cashew, Tabby or Postpay at Check Out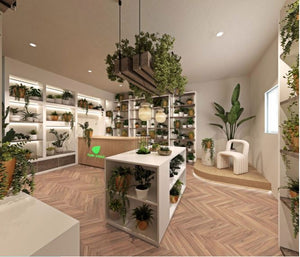 OPENING SOON
Al Wasl Road, Jumeirah, Dubai
Business to Business
It's time to create interesting, stylish plant displays that contribute to creativity, calmness and well being to your workplace. Revinvent your restaurant, salon, home office space into an urban jungle and enjoy the benefits beyond aesthetic. Email us at info@plantstudio.ae or whatsapp +971585892533
Olea europaea 'olive tree'
Olive Tree is a symbol of peace, wisdom, fertility, prosperity, health, luck, victory, stability and tranquillity. Moreover, the olive tree symbolizes the eternal link between man and the earth. No other tree in Greece has been praised, painted, sung as much as the olive tree. It is a tree that loves the sea and the Mediterranean sun, grows even on arid and rocky soils and survives under droughts and strong winds. It has accompanied the Greeks in times of both prosperity and deprivation and has left its imprint in every aspect of their cultural tradition.
It can survive in the UAE the whole year outdoors and with proper care Indoors! 

Available from 1.2m - 4 meters


Shop Now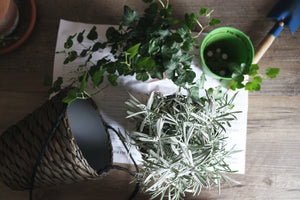 Repotting
Want your plant to be repotted into your chosen pot? Drop us a message on whatsapp for options
We believe that plants are the angels of nature.
Let them be around you, all the time, in the very air you breathe. 
Blog
---
Being a new plant parent raises a lot of questions. Here is a quick and easy guide to answer the most common questions you have and will help you into your...
Are you looking forward to beautifying your yard? Are you confused about which trees you should choose to plant? Well, with the help of a few simple strategies you can...
Our basic needs as humans are food, water and shelter. Light is to plants as what food is to humans. They depend on light to thrive.  Knowing your plant's light prerequisite...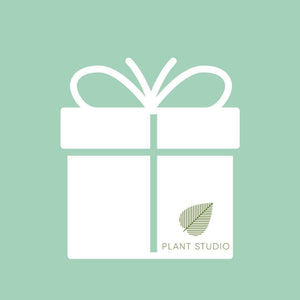 Will my plant look like the one in the photo?
Yes, your plant will look like the plant pictured on the product page. However, as with all products of nature, variations in size, shape and color are to be expected and are part of the plant's beauty and remember, these plants are bred to thrive and will become more lush and beautiful over time given the proper care.